Say Hello to Your Slim Life

 
Ultrasound Fat cavitation is the word of mouth. Doctors, Dermatologist, and even high-level Celebrities swear on its effectiveness. Enjoy unlimited applications and be able to see results in a matter of Days.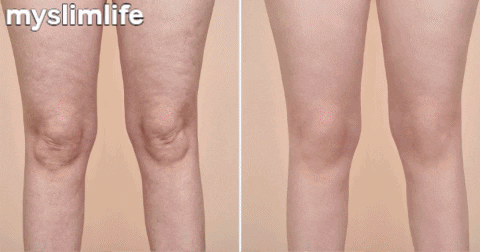 The SonaLIFT™ is an advanced EMS, Ultrasonic and Infrared unit all in one. It is designed to deliver outstanding results. Specially developed for the treatment of Fat-Reduction, Cellulite, and Skin-Health. Ultrasound Cavitation is able to help with excessive fat deposits on spots like the belly, thighs, and legs but can also be used on your face, decollete and any other area.
6 REASONS FOR ULTRASOUND FAT CAVITATION
Safe & Non-Invasive
The non-invasive alternative to liposuction can help you to eliminate local fat deposits without carrying any ugly risk. You can barely feel the Sound-waves. No discomfort is caused, no needles, no repercussions. Everything happens via a natural process.
Convenient & Effective
SonaLIFT™ can be used in the comfort of your own Home. 5-15 Minutes of daily Treatments can result in visible results immediately. Get rid of Deposits that will not disappear with diet and exercise alone.
Scientifically Proven
Countless studies have proven the effectiveness of ultrasound fat cavitation and concluded that treatments can lead to lasting results in regards to the skin condition, fat deposits, and cellulite treatment.
Save Time And Money on Expensive Spa Sessions
SonaLIFT™ is priced at a fraction of the cost of a single spa treatment. Nonetheless, the technology and results are on the same level and you can even use it as often as you desire and enjoy all the amazing benefits forever.
Unlimited Possibilities
Apart from fat spot reduction, cellulite treatment and tightening the SonaLIFT™ can be used to Improve Skin complexion and texture. Diminish smile lines and crow's feet - experience a natural face-lift. You can even use this device to massage and relief pain in the back or neck area.
Fast & Easy
Reap the Benefits of Ultrasound Fat Cavitation instantly - Do not Waste Months to see visible Results. This Device allows for handy daily application and therefore it has never been this easy to simply look your best. Invest in yourself and feel confident like never before. You Deserve it!
HOW IT WORKS
Utilizing 1MHz per second, the ultrasonic waves (alone or coupled with our 'slimming gel') generate frictional heat which accelerates blood circulation, muscle relaxation and decomposes cellulite to break down excess fatty tissue.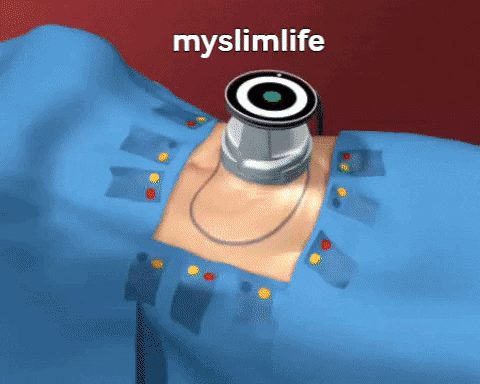 Microscopic bubbles within the fat cells that expand are formed

Pressure is produced that causes the fat cells to burst

And release the fatty acids to be metabolized

NO HEAT is ever released the whole Process is based on Frequency
"Ease pain, lose weight and rejuvenate skin all together with this handy ultrasonic infrared machine. Keep healthy your way and try it out today!"
WHAT FOX NEWS HAS TO SAY ABOUT SonaLIFT™:

SonaLIFT™
FOR A GOOD CAUSE:
Elevating your outward appearance and becoming the version of yourself that you can be proud of is amazing. Nonetheless, we believe that everybody needs to be more alert regarding our health and well-being. As many as 24,000 people with diabetes are dying unnecessarily each year. MySlimLife cares! Therefore a fixed percentage of all Revenue is donated towards the American Diabetes Association®️
PACKAGE INCLUDES
1x Ultra Fat & Cellulite Remover 
1x Power adapter 
2x Pairs of Contact Pads 
1x English User Manual
Our Promise
Buying online can be a daunting task, so we want you to realize that there is absolutely ZERO risk in buying something and trying it out. If you don't like it, we'll make it right... It's our promise!